Stonewall Lodge Studios
Our studios are the perfect place to stay while you're visiting Weston, CO. The studios are situated on a beautiful piece of property that offers stunning views of the Dakota Wall and surrounding wilderness. Our studios are spacious and comfortable, and they come with all the amenities you need to feel at home. Whether you're looking for a short-term rental or a long-term rental, Stonewall Lodge Studios have something to offer you. Contact us today to learn more about our studios for rent.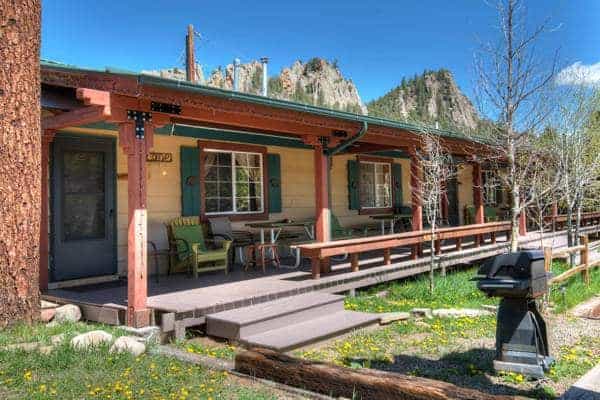 Stonewall Lodge Cottages
The Stonewall Lodge is located in Weston, Colorado. It is a beautiful location nestled in the Rocky Mountains. The lodge offers cottages for rent as well as a variety of amenities and activities for guests to enjoy.
See What Others Have Said About Their Stay
Check out verified reviews from Google below…
Other Attractions At Stonewall Lodge
The Stonewall Lodge is a great place to stay if you are looking for a romantic getaway or just want to enjoy the beautiful scenery. There are plenty of activities to keep you busy during your stay, such as hiking, fishing, and sightseeing.
In addition to the stunning views of the Rocky Mountains, there are also several historical sites nearby that are worth exploring. The lodge is located near the town of Weston, which was once a thriving mining town.
Rent A Studio At Stonewall Lodge
Our studios are fully equipped with everything you need to make your stay comfortable and productive. We have high-speed Internet access, cable TV, and a full kitchen. Our studios are also handicap accessible. Book online today!
Frequently Asked Questions